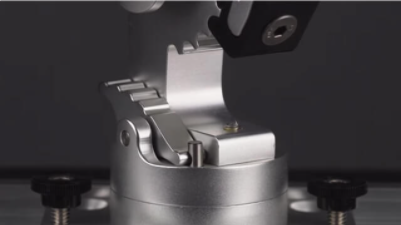 360 ROTATION
Dual Axis Rod Holders can rotate 360 degrees to help you dial in your trolling spread with unprecedented precision. Just press and hold the pin on the swivel base to rotate your rod holder.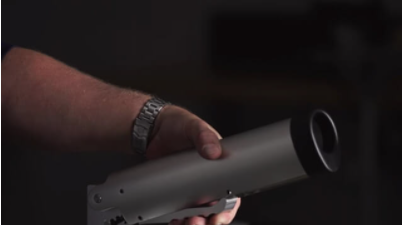 ONE-HANDED ANGLE ADJUSTMENT
Easily set your rod holder where you want it with just one hand. Simply pull pistol grip and adjust it to your desired angle. When you release the grip, the fishing rod holder will stay in place.

RATCHETING ABILITY
The easiest way to take a rod out of a rod holder is in the vertical position, which is why we've built a ratcheting mechanism into our Dual Axis Rod holders. So when there's a bite on, all you have to do is simply pull straight back - no button release or involved.

LOCKING PIN
Cannon rod holders are extremely secure, featuring a locking pin on the inside to keep your rod exactly where you set it and hold it in place even if you're traveling over rough water.